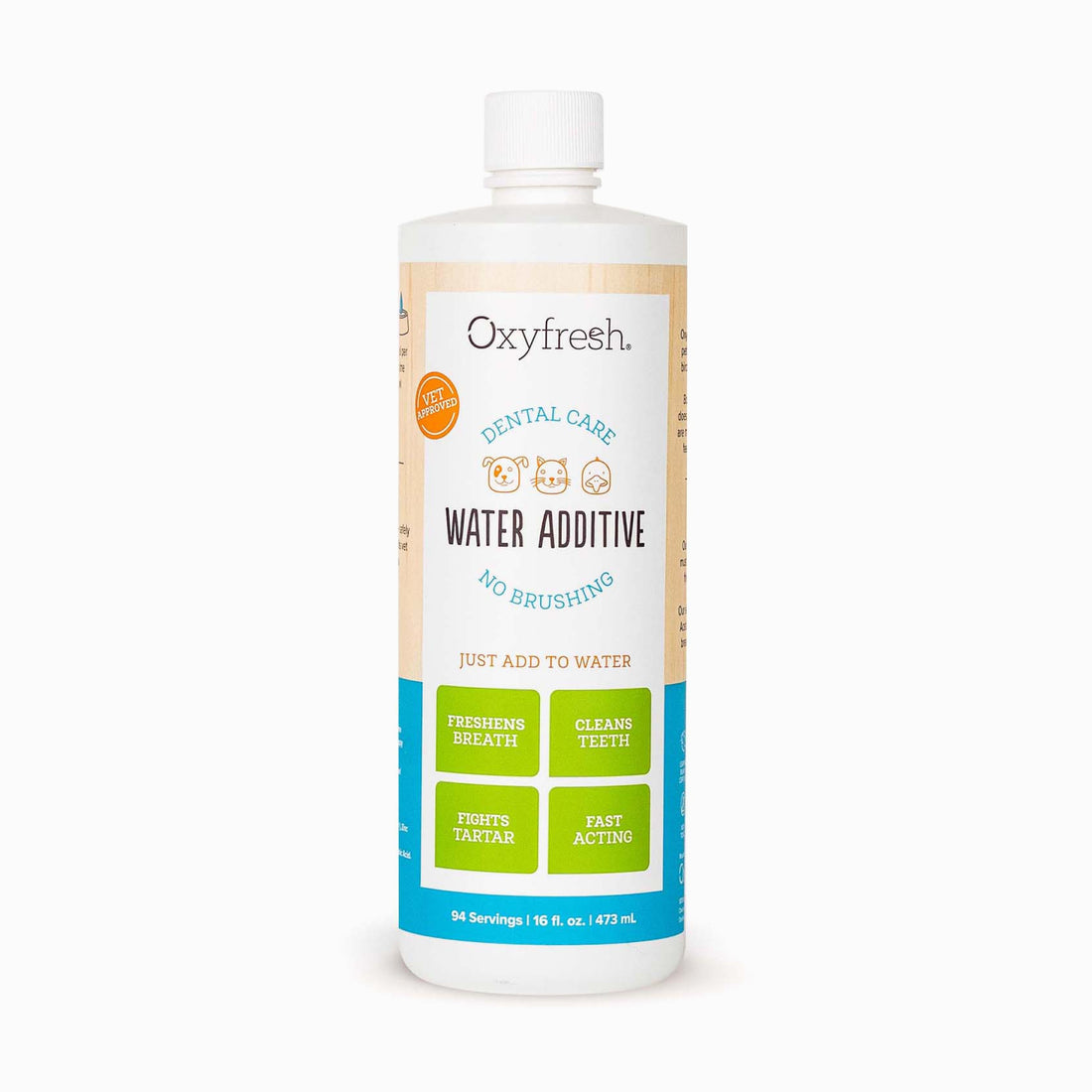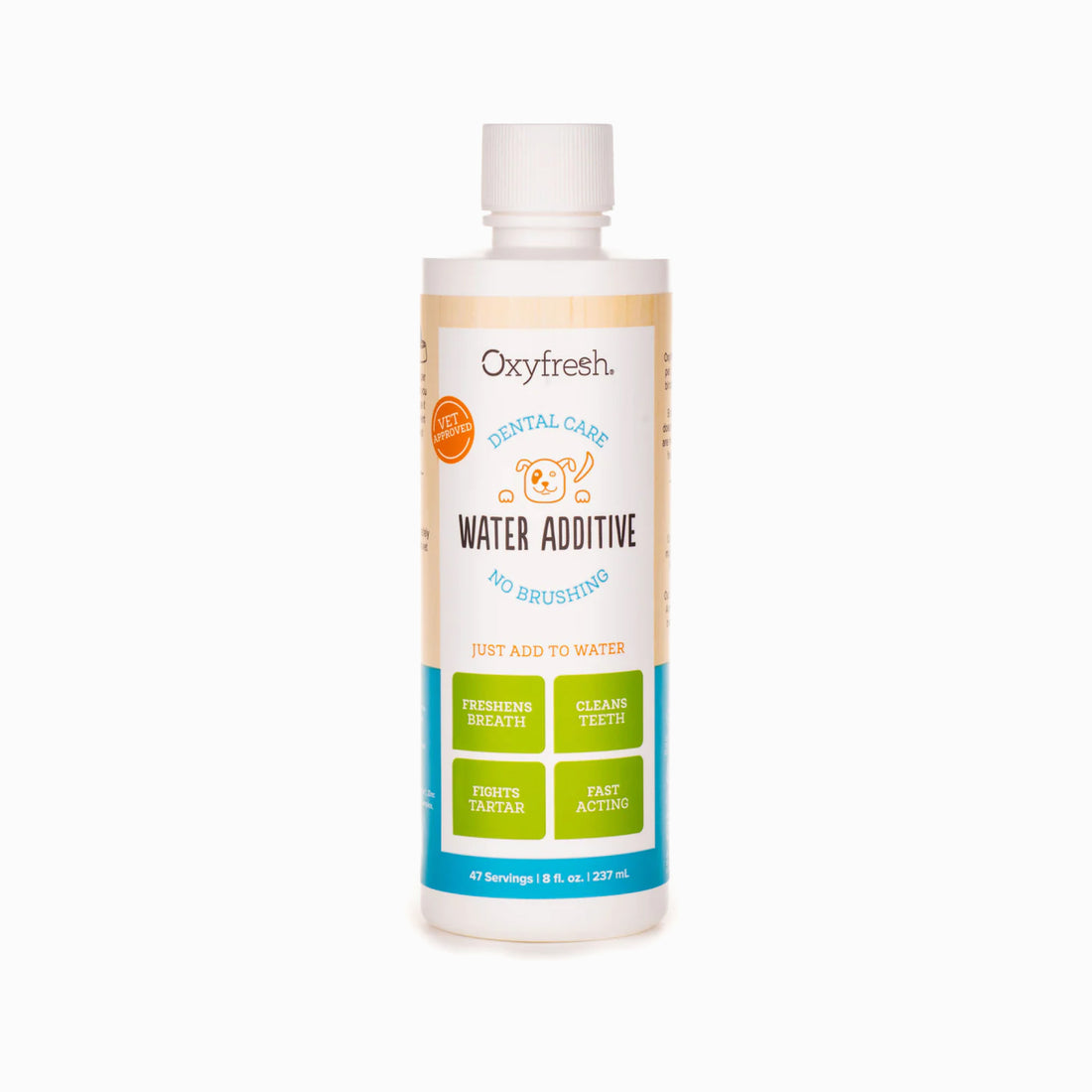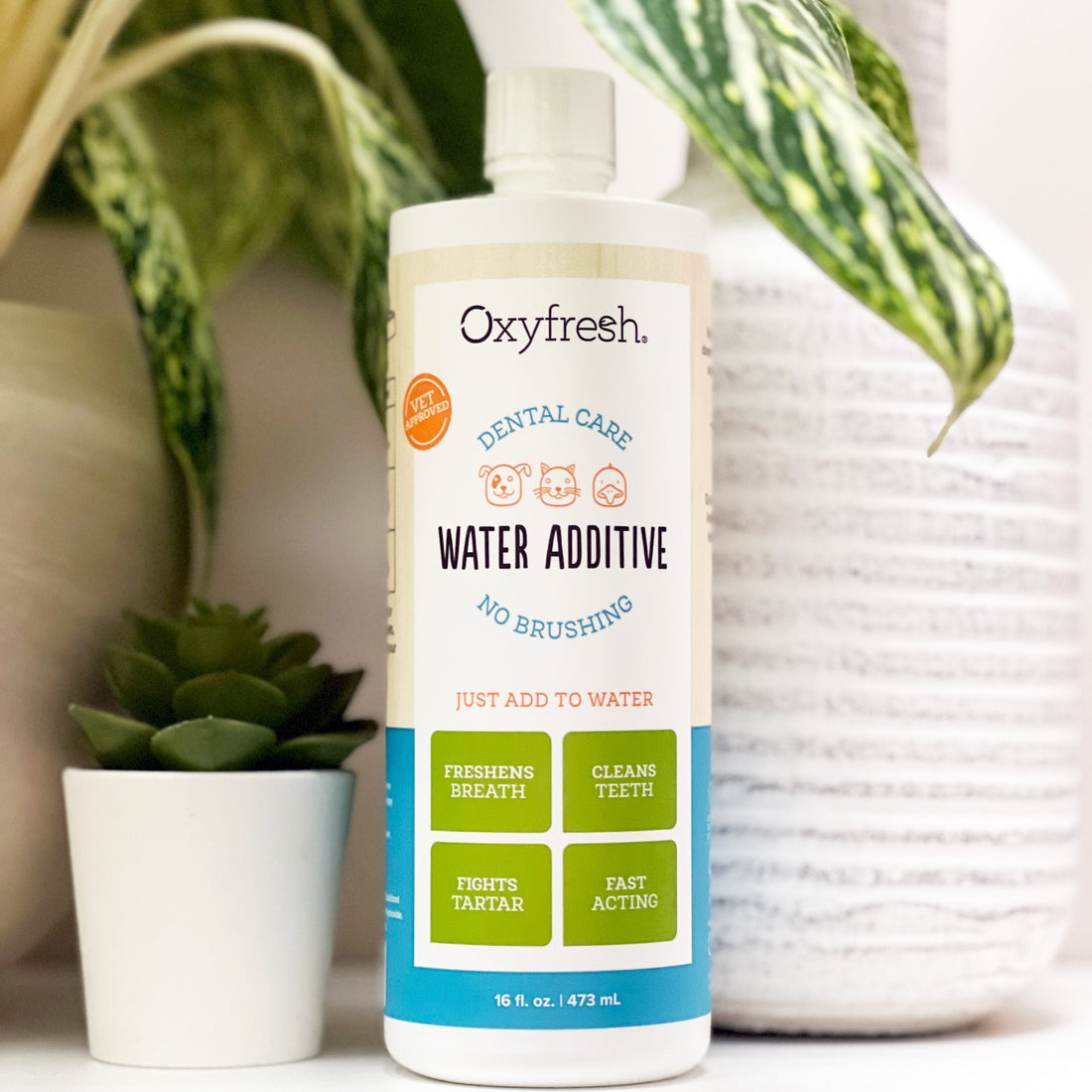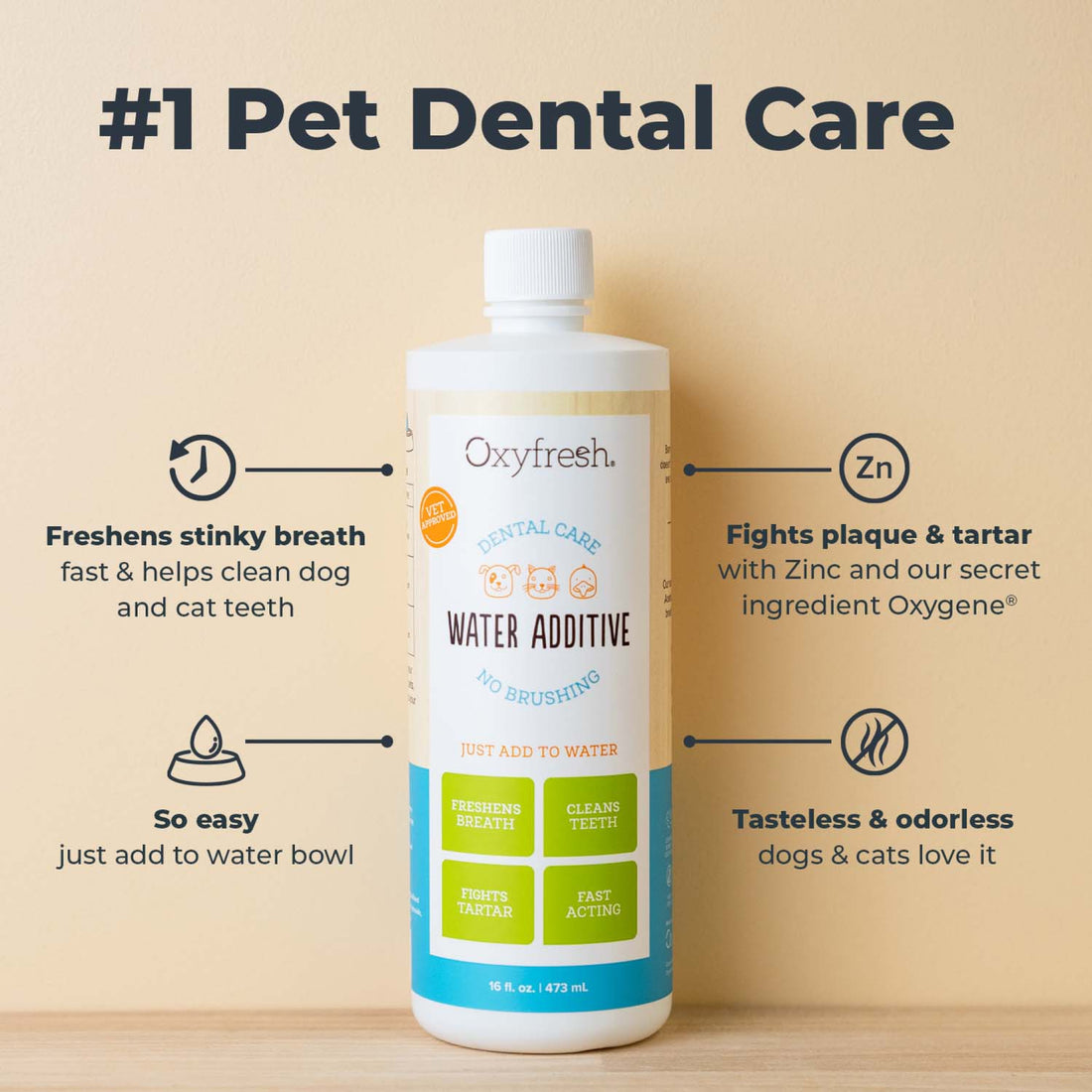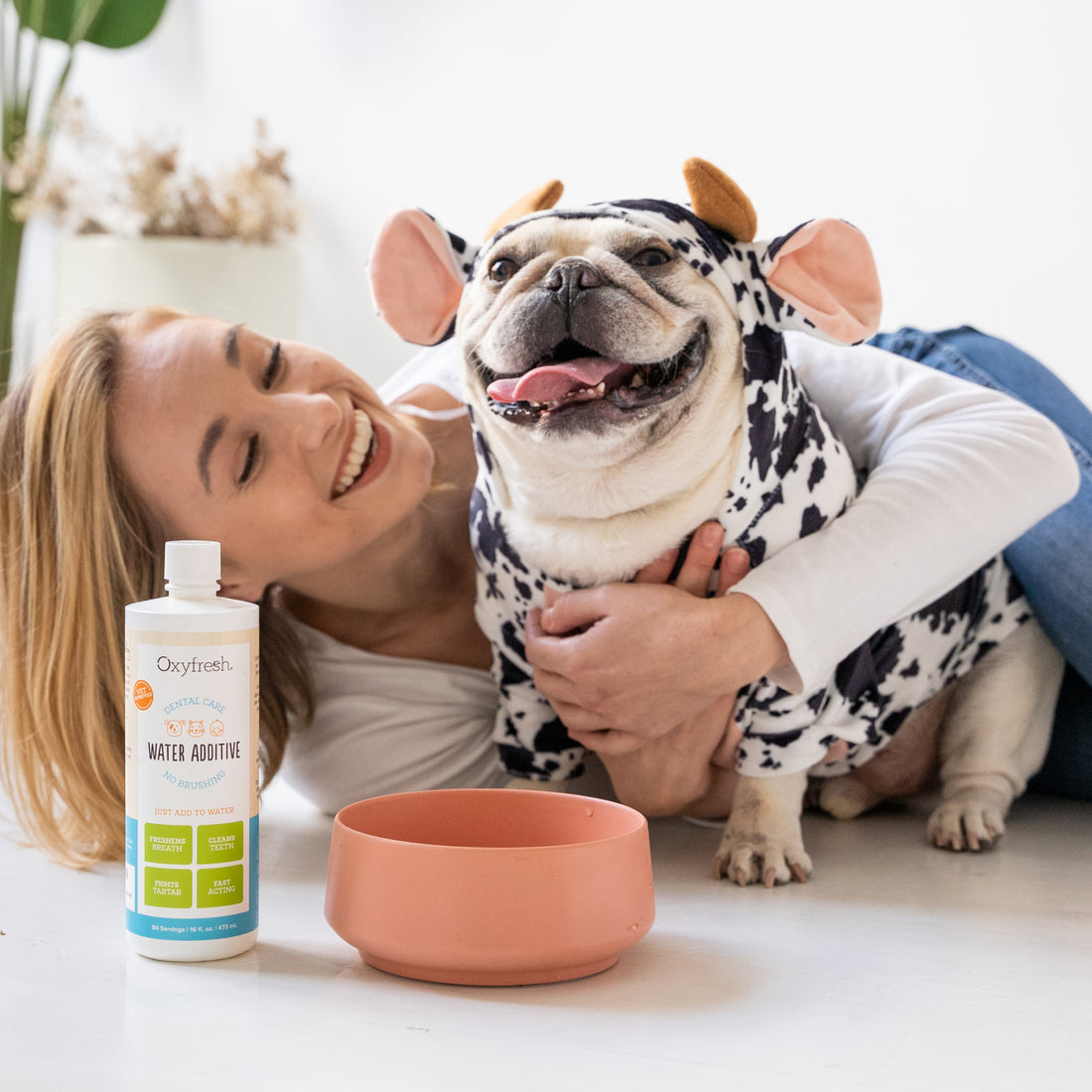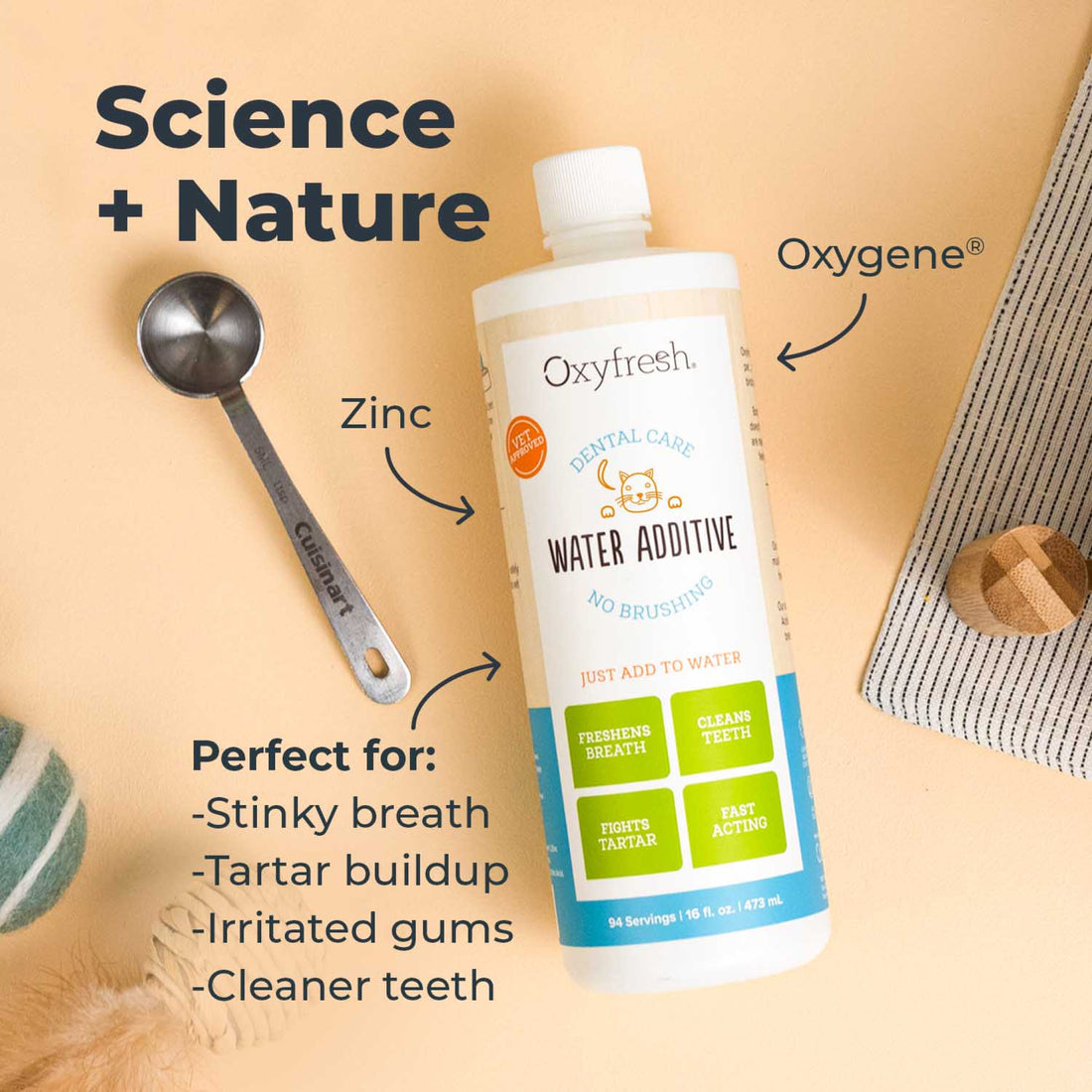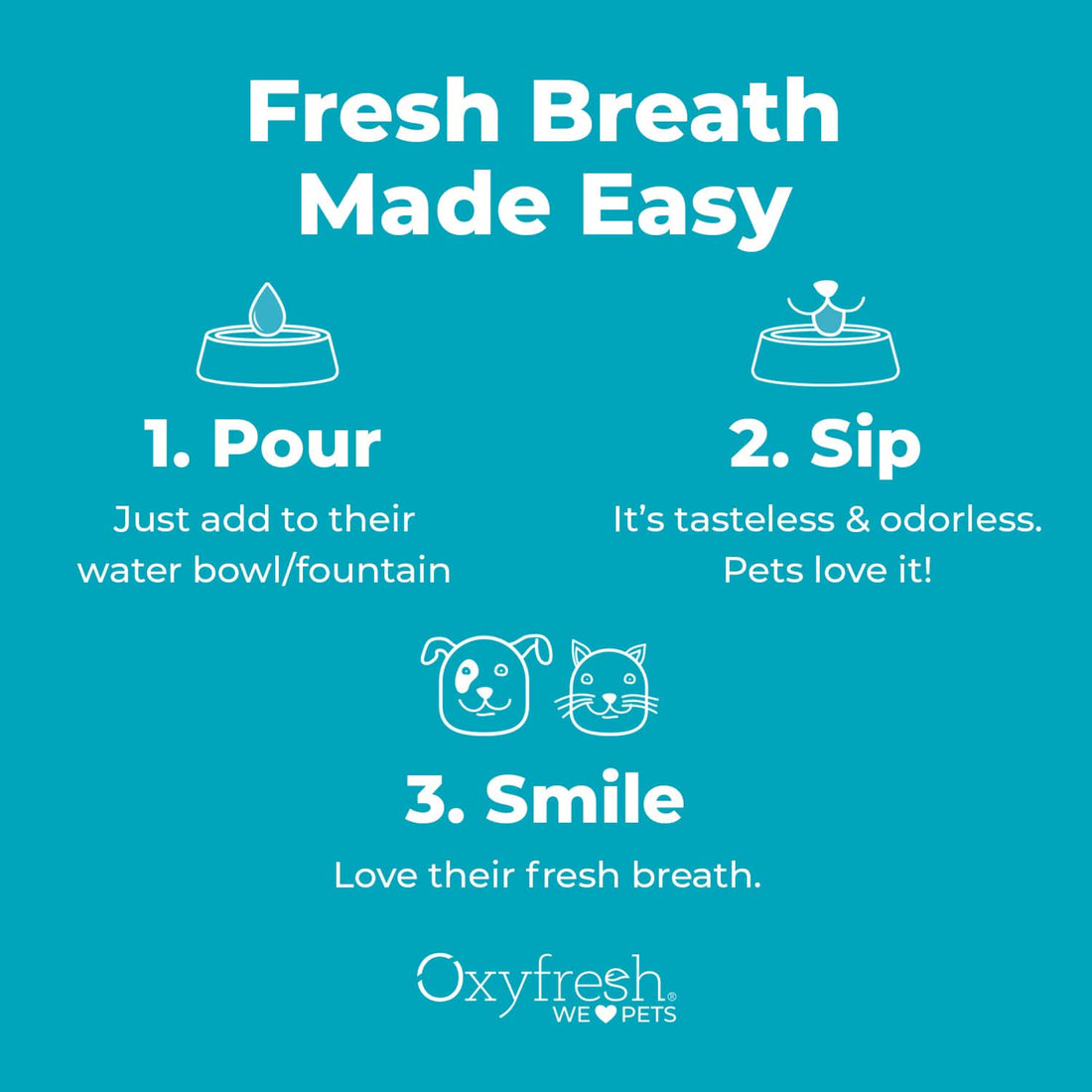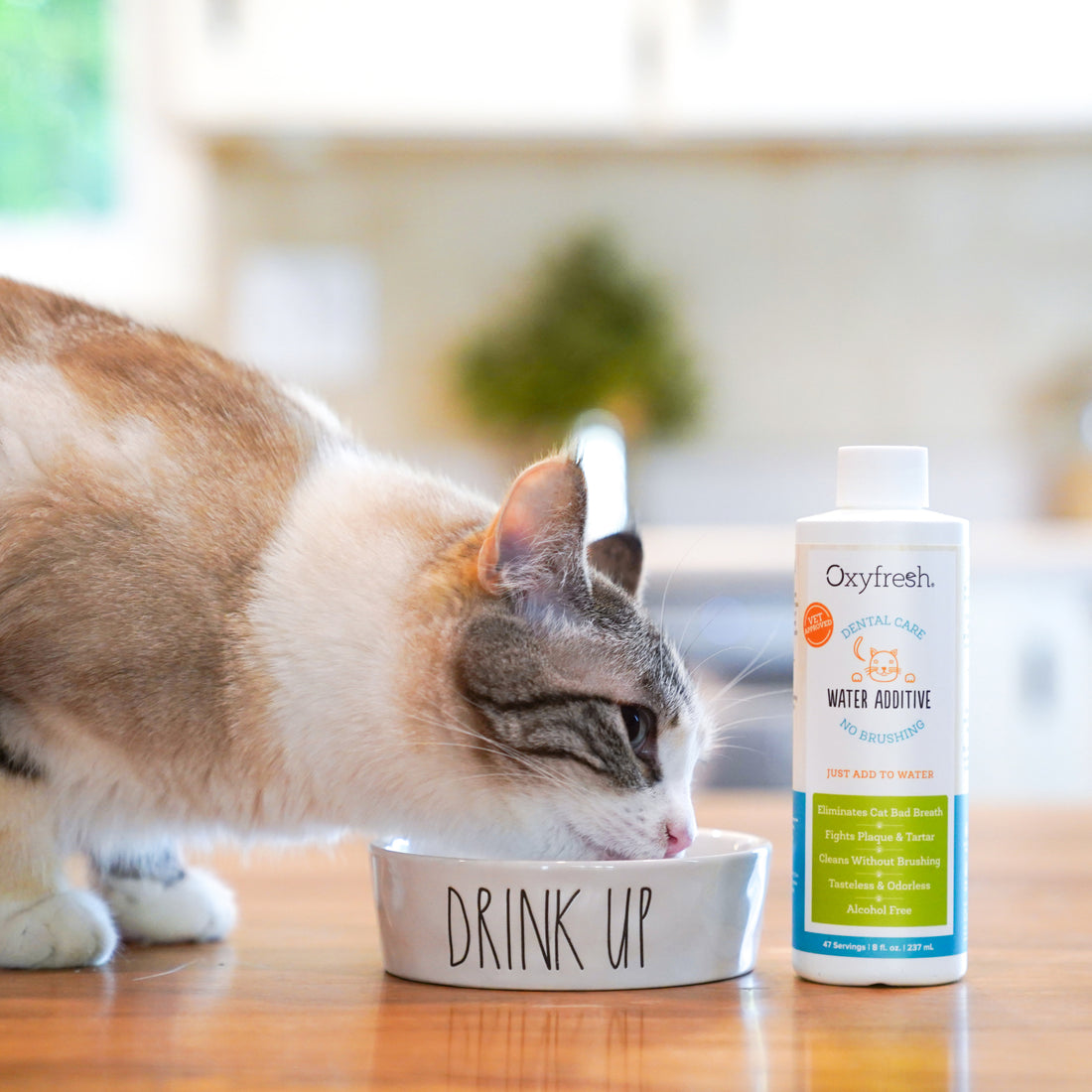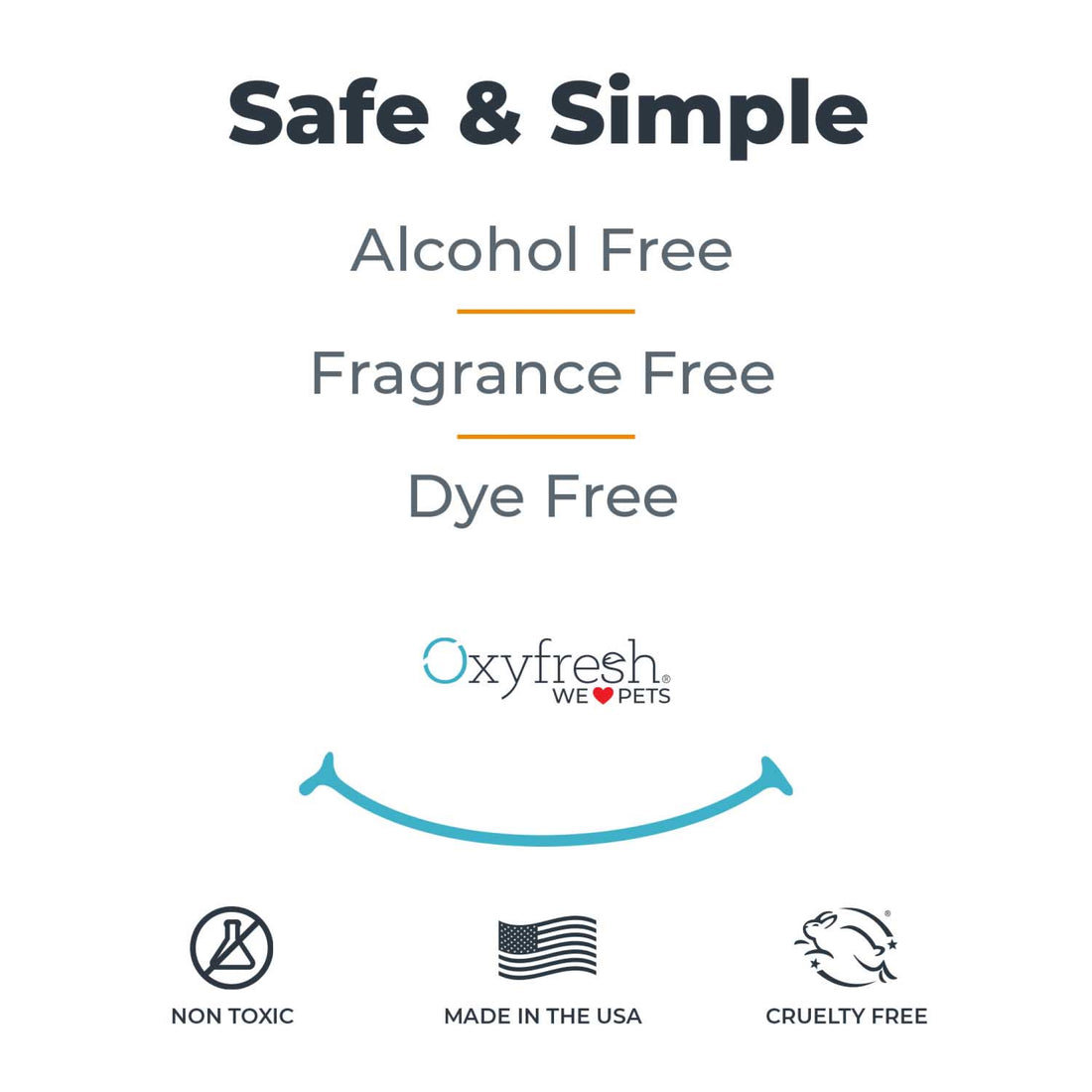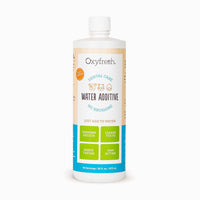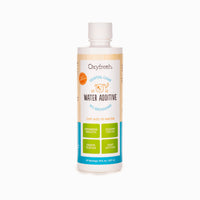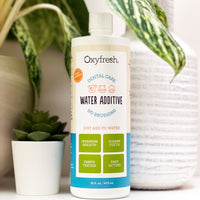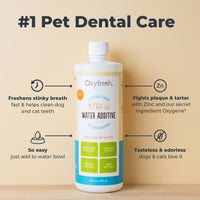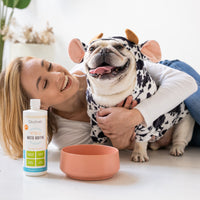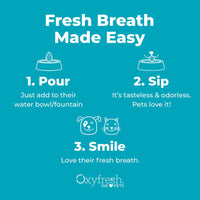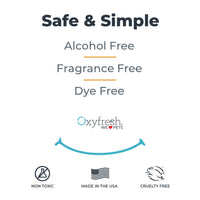 Stinky dog or cat breath putting a stop to your snuggle time? This bad pet breath solution helps to remove plaque and tartar, leading to fresh breath & a healthier pet!
Pet dental water additive for dogs and cats to help improve bad breath
To use: add a capful to your pet's drinking water each day.
Made in the USA with only the highest quality ingredients.
Contains proprietary bad breath-fighter, Oxygene®, which works on contact to safely eliminate odors caused by bacteria in your pet's mouth.
Completely safe to drink, non-toxic, odorless, and tasteless—picky pets won't even know it's there.